We are endorsed by an extensive trajectory and always in constant evolution.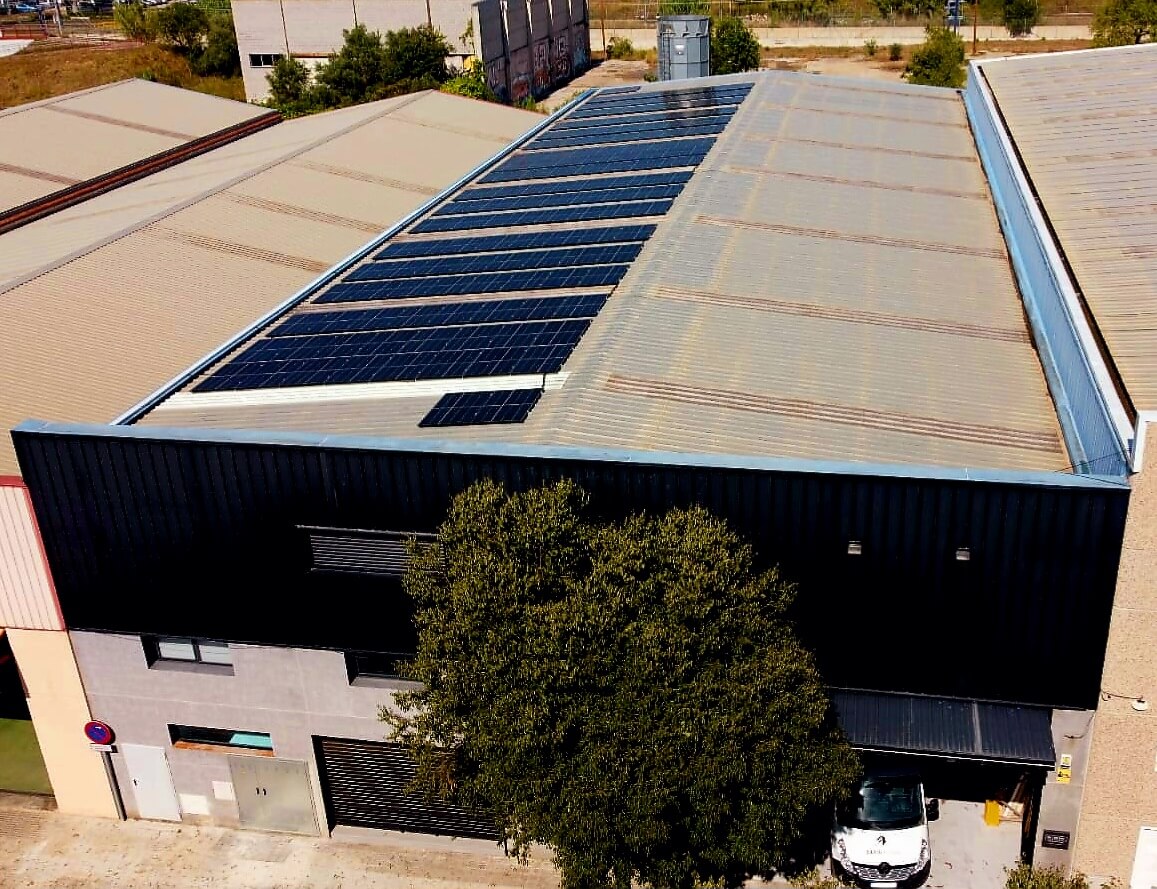 Trust and security
We work in the present, thinking about the future.
Since our beginnings in 2003, our company has constantly evolved together with our customers to become a reference in our sector. We have specialized in different fields, such as the manufacture of commercial furniture, points of sale, displays and furniture for homes, all based on customized projects.
In our versatile trajectory, we have accumulated a remarkable experience, sacrifice and service, which are values that define us as a company. Currently, we work directly with leading design studios and commercial equipment companies in the market, which allows our final production to reach clients with great national and international recognition.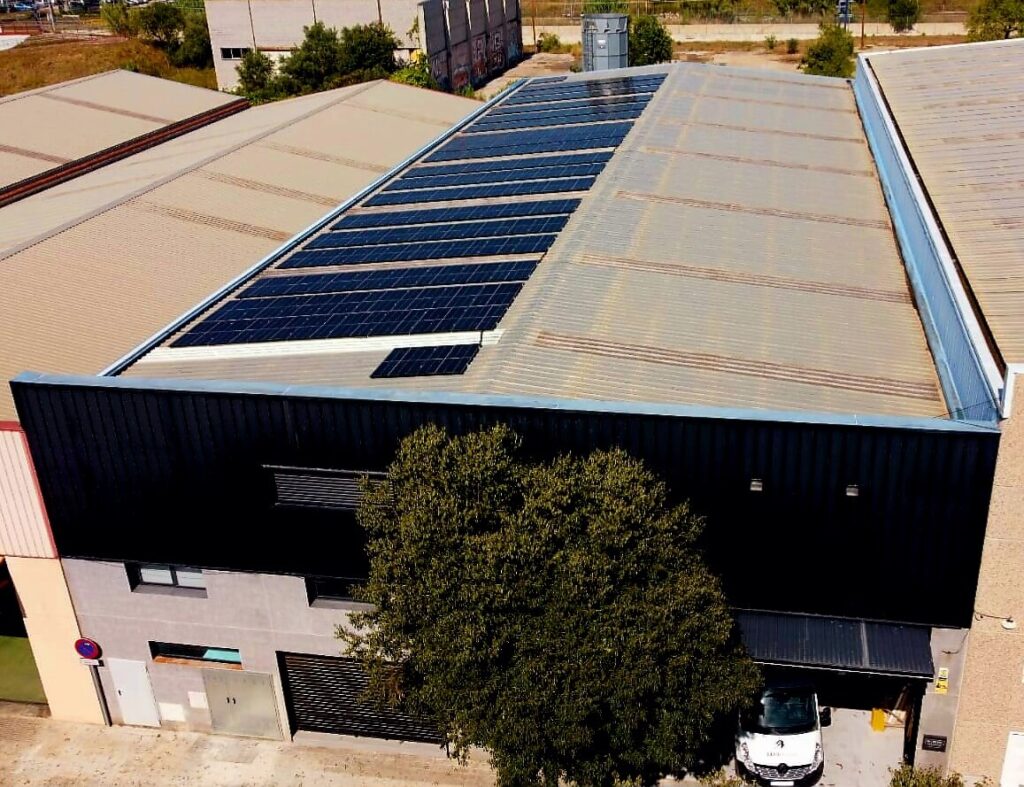 Our extensive trajectory has not only given us experience, but has also led us to constantly update our facilities with the latest machinery. We have our own factory of 1,100 m2 of facilities, equipped with advanced numerical control machinery to be more competitive in the market, provide better service and improve the quality of our products.
In a constantly evolving market, we work with all available materials to adapt each project to the needs of our customers. Each project is advised and customized to achieve the best final result.
In addition, our company is committed to sustainability, and we have recently invested in a photovoltaic plant to provide our own energy from sunlight.
Contact
Contact us
Ask for an informative appointment with our group of experts. We will listen to you and you will discover what we can do for you.